Cartage Auckland & North Shore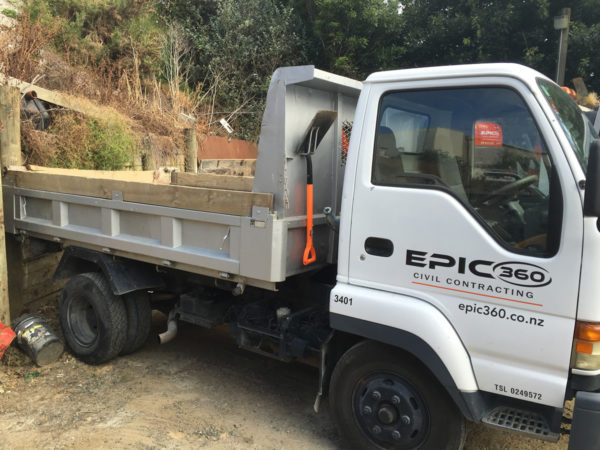 We have a practical a range of materials and transportation to move materials like aggregates/metals, sands, crushed concretes, topsoil and most other materials needed for construction. We adhere to the highest standards of traffic safety when delivering construction materials from one site to another.
Cartage services
Most kinds of construction materials including metals, sand, topsoil and crushed concretes
Transportation of waste materials from construction site to tip sites
We service:
All kinds of construction sites and specialise in sites that are difficult to access
We deliver:
On schedule delivery of all construction materials from source to site
Proper delivery and disposal of construction waste materials to tip sites
Give us a call if you have any concerns regarding transportation and delivery of any construction materials and equipment. If you have special concerns about waste disposal, we can help you get permits and transport waste materials to proper waste recycling centers and facilities.