Subdivisions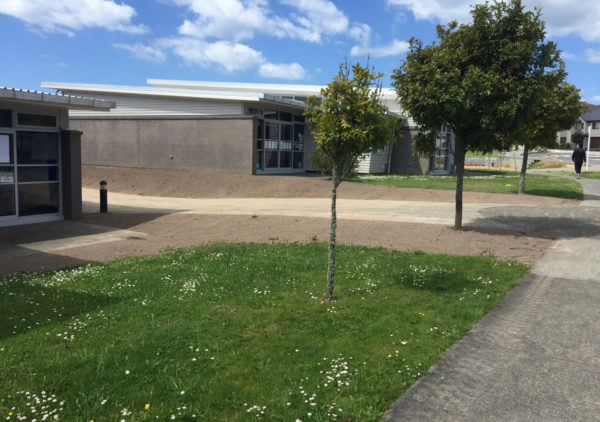 When it comes to subdivision construction, you need the right team with skills and expertise to address your every need. This is what Epic360 can bring to your project. We provide an extensive construction service for subdivision developments throughout the North Shore and Auckland.
Our company has collaboratively worked with many contractors and developers in delivering above industry standard subdivision projects. With our years of experience in construction and carefully planned construction management programs, we can give you the best customer experience and top quality service.
We adhere to strict environmental requirements under the laws of New Zealand and we follow policies and standard procedures set by local councils.
We want Kiwis to live in safe homes and a comfortable environment so we prioritise safety in our construction work.
We know that clients have different needs, so our team of skilled professionals can fit into any subdivision project. With custom service, we are sure that every project we handle will leave clients with excellent end results no matter how complex the project may be. You can stand back and leave the details to us.
We provide:
Full subdivisions works including:
Earthwork
Drainage
Road construction
Topsoiling and grassing
Retaining walls
Fencing and Gates
Concrete work
Kerbing
Paving
We service:
Residential North Shore and Auckland subdivision projects
We deliver:
Free no commitment expert advice
An inspection of the site for subdivision construction
A Construction Plan (we can also apply for building consent on your behalf)
Consistent communication from beginning to end of the project
A high quality output
Epic360 can discuss with you extensively your requirements and needs for your subdivision construction project. Give us a call and lets have a chat.