Landscaping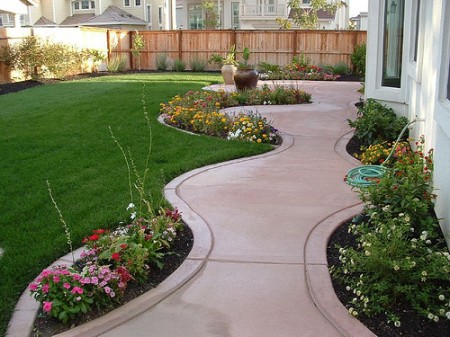 At Epic360, we know how important landscaping and design is to give life to an empty and stark space. We guarantee that with every project we can create a landscape design that you will be proud to show off. From the design process through to completion, Epic360 will be with you all the way. We can manage and carry out complex designs and fit in with your full specification. You can expect excellent service, on schedule completion and high standards of workmanship within a cost-efficient budget.
We provide: 
Full residential and commercial landscaping
Design creation according to your specifications
Concrete work
Site levelling
Top soiling
Planting and grassing
Tree removal
Site clearing (clearing of scrub and rubbish and removal off site)
We service:
Residential spaces
Commercial spaces
We deliver:
Expert advice on all aspects of landscaping
A clear design framework and working plan
High quality results within your budget
On schedule completion of work
If you have additional requests, you can sit with us review our plans. Give us a call to discuss your North Shore and Auckland landscaping designs.